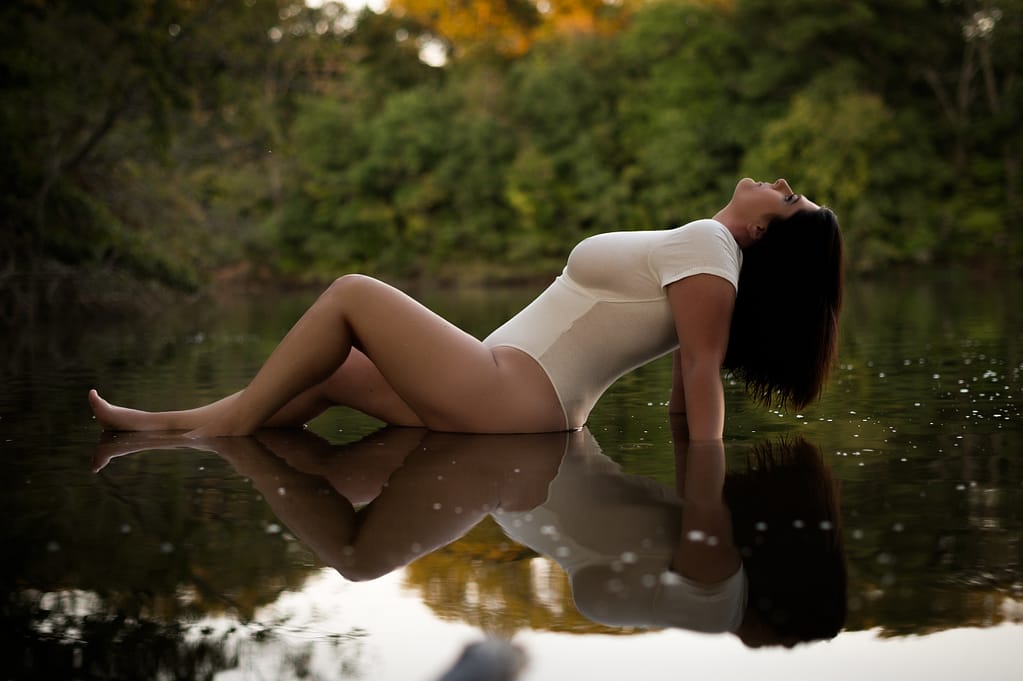 Hi, I'm Randalyn Weiss. I truly am a mermaid at heart, with a love for travel and diving under the sea. I married my high school sweetheart Jake in my favorite destination spot the Florida Keys. So if you ever want a shoot on the beach Im ready to go. I run a tight shipwreck at home, to say the least, with my two little wild boys Luke and Colt. You will find us in our free time outside exploring nature, swimming, or taking care of our animals.
I graduated in 2013 with my bachelor's degree in photography. I opened a portrait wedding studio in Greenville, Illinois less than an hour from St. Louis, Missouri. Thou 2015 was a rough year for me with some major health issues and a miscarriage. I was not happy and practically a jellyfish adrift in the ocean current.
During that summer I decided to teach swimming lessons:
#1 – it would get me outside
#2 – i loved swimming
#3 – Gave me a distraction
#4 – I was getting paid to exercise lol.
Yes, I am only 5 foot tall, so I was treading water most of my day in the pool, and let me tell ya some of those mornings were really cold. But teaching a child a new skill in the water, watching them accomplish it and seeing that sparkle in their eyes, brought so much joy to my heart. Yes, I probably should have seen a psychologist but it was exactly what I needed to heal. I'm definitely not saying that you should teach swim lessons and that it will make you feel better. When I started swim lessons I was lost, only holding it together by a thread but by the time summer was over I had that feeling of joy back in my life.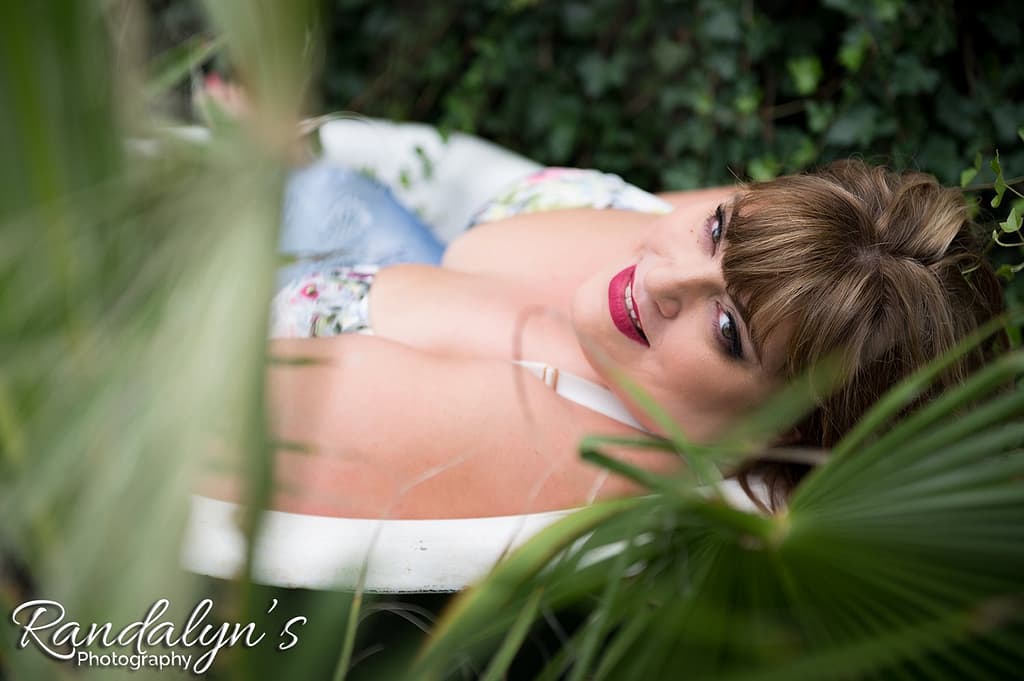 So now you know, I love boudoir. Would you like to know what boudoir actually is? Boudoir is the French word for a woman's bedroom, so it makes sense that a boudoir photo shoot is typically thought of as a sexy photo shoot. Clients typically wear sexy outfits – lingerie, stockings, undergarments, dresses, etc. It doesn't always have to be like that though!
Personally, when I think of a boudoir shoot, I think of it as more of a confidence booster. While some women believe wearing sexy clothing helps them build confidence, that's not always the case. Many women choose to wear items of clothing that they wear everyday (i.e. – a tank or tee, a fitted button down shirt, a robe, a jersey, etc.) that will remind them of that photo shoot every time they wear it. We welcome your creative input and remember, you are part of your styling team, too!
While some women choose to do a shoot for a significant other (birthday gift, wedding present, anniversary, etc.) it typically ends up being a gift for themselves more so in the long run. Session do SO MUCH to lift you up and give you back a sense of self, and a refreshed feeling of confidence. Your partner will look lovingly at the images too, but the true feeling of transformation will only be felt by you, our client and the subject of the images.
The Team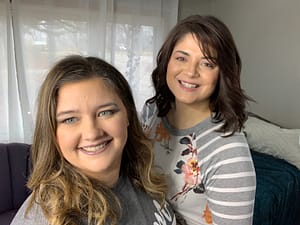 I have teamed up with an amazing hair and makeup artist, Amara Hartnagel. She meets us at the studio and does her magic. Amara knows exactly how to get you all glammed up and camera ready. You will be pampered for at least one hour with hair, makeup, ohh and lashes before your photoshoot. Don't forget its all included in your session fee. I am so lucky to have Amara on my team and couldn't do my job without her and her expertise. She helps you see your inner siren and I make you feel like a beautiful siren.
A Session at Randalyn's Photography
A session at Randalyn's Photography is like having a glamours girls day, where you're the star of the show. When you first arrive we will pick out your outfits and get them ready for your shoot while Amara starts pampering you. Now it's time for your photoshoot. I know it can be nerve wracking but don't worry, I will be coaching you the entire time on your posing and facial expression so we can get those killer shots. After your shoot you will go grab a bite to eat because you will be hungry. You will return back to the studio after lunch for your relaxing hour massage. Then we will have your images ready for your same day viewing and ordering appointment. Yes you will get to see your edited images that day.
I started this blog so you can see what I do here at Randalyn's Photography, see the experience through my clients eyes, tips and tricks on beauty, get to know me more or hopefully we will be traveling to adventures destinations soon, too.
Share this post
Share on facebook
Share on pinterest
Share on print
Share on email

Randalyn's Ravishing Sirens is our VIP Group! Get to know Randalyn and some of our clients. Enjoy tips and tricks on all things beauty, fun, boudoir, chasing dreams and facing fears.